In general, every mobile will have its default apps in which they will be available when the mobile is got ready. If you think of deleting them from your device, you can't.
Likewise, you can add some of the apps like games, dictionary, cameras, collage, and still, there are many more apps that will not be available default in your device in that case you will have to download them.
For download, there will be an app available named play store where you can purchase many apps for free and also for cost. There is a special chance to download apps without using Google play called APK.
You have to install the APK to your device with the help of USB, or by even Bluetooth which will help you in installing the apps which you are looking for. This will install apps without Play store app and also you will not need the internet for this.
The first step you have to do is open the file manager that is already available on your device. Then you have to select your file.
When you click your files you can find a pop-up box that says like install blacked you have to get into the settings option which will be available in the pop-up box itself.
You have to give allow to the non-play store application and then you have to give allow.
Again if you get back to the file and apply them in the APK you will get a pop-up box by asking you whether you are going to continue or not, in that you have to give the ok option for the installation without the help of play store.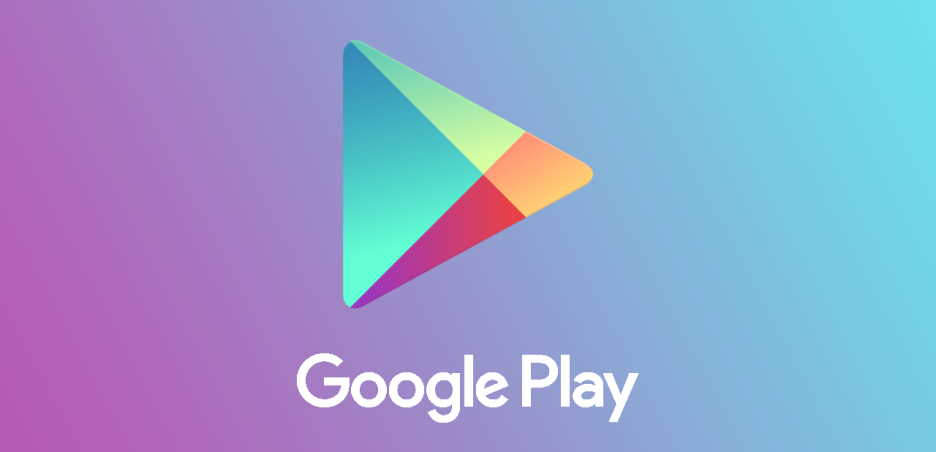 After you give the ok button you have to confirm so that this record will be added up to the device. There are some of the cautions in it you have to know about it before you start doing the process.
These are the ways on how you can download app without Play Store, this will be helpful for your device and this method is being carried out by many people you can also try them in the right way.
Final thoughts:
When you are doing something with your mobile you have to very careful, you should have some of the knowledge in it. You can make use of this article to download the app without the help of Google play on your mobile.