USB cables are becoming popular these days and nowadays some of the devices are coming with the USB packages. The computers and phones are having some form of USB connection
peripherals and if you are using the USB cables for any purposes.
Now is a good time to understand the different types of USB cables and their purpose. Understanding of it makes you making use of them effectively whenever you have needed
USB cables.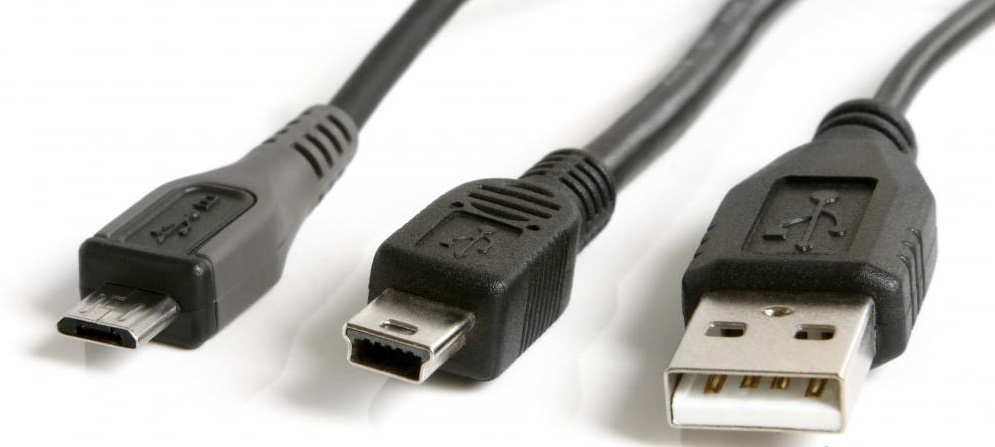 Types of USB cables
USB is used universally and there are types in it, each type is made for a different function orto support the new devices. So know of those types in the USB cables.
Type-A
The type-A USB cables will have the flat rectangular interface on one of their ends and youcan find them in many casual devices like television, game consoles, and others. Some of the computers are having multiple USB peripherals to connect the USB.
Type-B
They are having square-shaped connectors and it is used for the printers and other similar devices that are to connect with the computers. Now most of those devices are coming with a small connection that decreases the usage of type-B USB cables.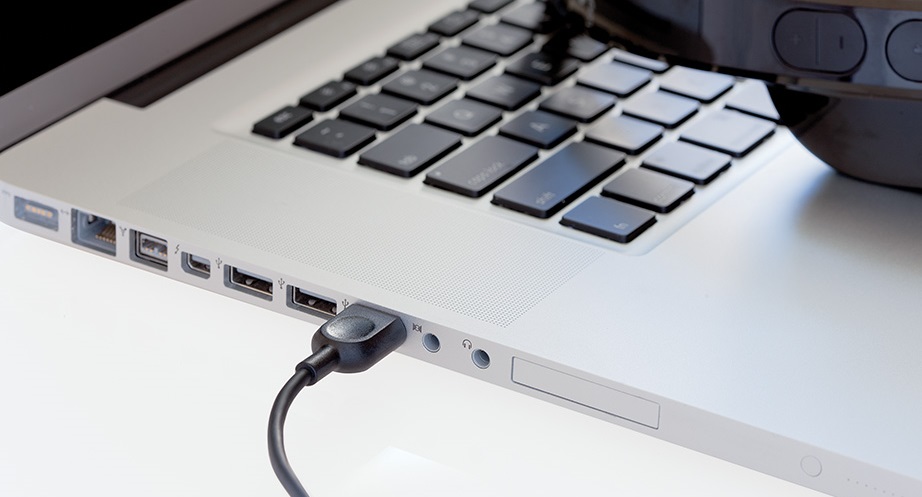 Mini-USB
This kind of USB cables is preferred to use with mobile phones and other devices like mp3 players, gaming devices, etc.
Micro-USB
The micro-USB cables are becoming the standard USB cables for mobile phones these days and you can see different USB cable for Android phones in the market based on your android model. Not only android they are also using with the tablets, mobile bankers, and game controllers.
Type-c
They are advanced reversible USB cables and it requires more power than the normal USB cables to function. You can see them in advanced devices like MacBook and pixel phones.
Final words
Everyone using the USB cables for any of the purposes in that case understanding about their types and purposes are seems to be important that make anyone make use of them better, so knowledge of it.