Most people will have the kind of audio system but since they do not have an idea about it and what are the basic things that it has incorporated in them.
When you are assembling the audio system you can come across to purchase two amplifying units and they are preliminary amplifier and the power amplifier.
And when they combined through a common unit and that device is said to be as the integral amplifier. You do not have an idea about these things first you should understand the difference between an amplifier and a preamplifier.
What is a power amplifier?
The power amplifier is the device that is commonly called an amplifier, and this device helps the speaker system in various ways. They also enhance the signal receiving from the preamplifier and that transmits it to the speaker system.
The purpose of the amplifier is to bring the sound wave to a standard level and this makes possible the device to produce enough or sufficient volume.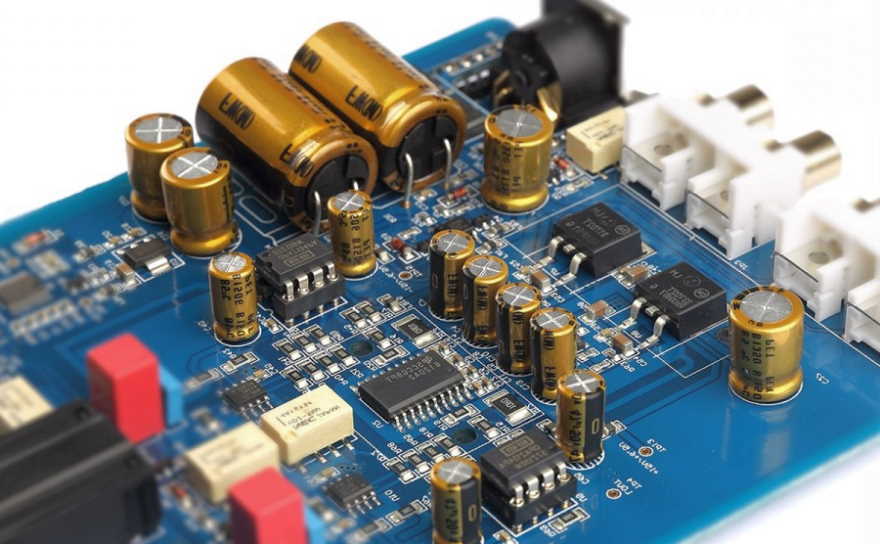 Generally, in the power amplifiers do not have the settings that to control the volume but when you have to adjust the volume of your speaker system it is only possible through the preamplifier. At the same time, these power amplifiers always run at their full power.
What is the preamplifier?
The amplifier generally transmits the very weak signals to the speaker system, in this case, the speaker cannot perform the work.
Here the preamplifier can help you through converting the weak signals to the strong one so that the speaker system can receive the signals and perform the action efficiently.
The main advantage of the preamplifier is they can transmit the signals immediately they receive without any changes. In general, the weak signals are received from sound pickups, microphones, players and even by the receivers.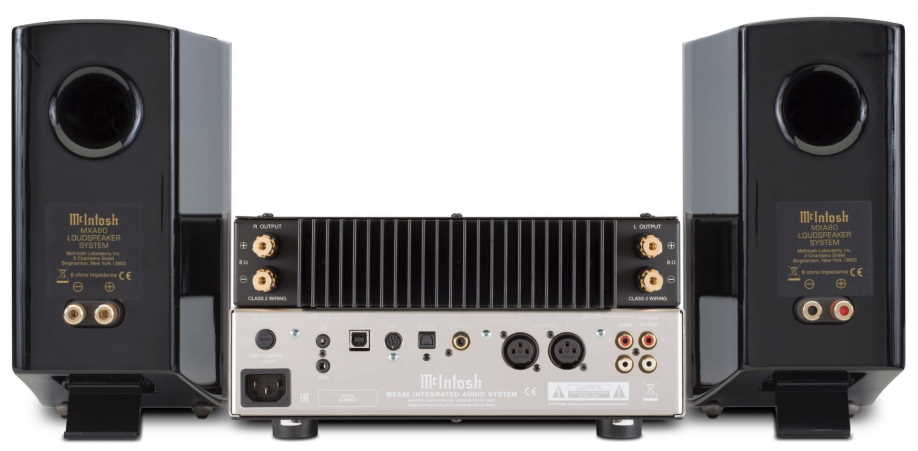 When it comes to the amplifier vs preamplifier, the preamplifier is the best one because you can control and tune-up them by make using the control panel.
In back, you can also find the connectors for syncing with amplifiers and other devices like the microphones and record players.
There are different models with different characteristics so that to control the sound options the manufacturers are providing the knob with the preamplifier to reduce or increase the volume.
Final verdicts
When you are making use of the speakers it is very important to grasp the k knowledge on the purpose of both amplifier and preamplifier, this article can help you in acquiring knowledge on it.