About Shugatrak.com
New technologies have always attracted our attention.
We profess a unique approach to the presentation of all materials. And Shugatrak.com was created and developed with one goal – to provide readers with the opportunity to get useful information about the world of mobile technology and audio technology. But we do not set ourselves the goal of covering as much information as possible on this topic, it is simply impossible. We are committed to creating quality content.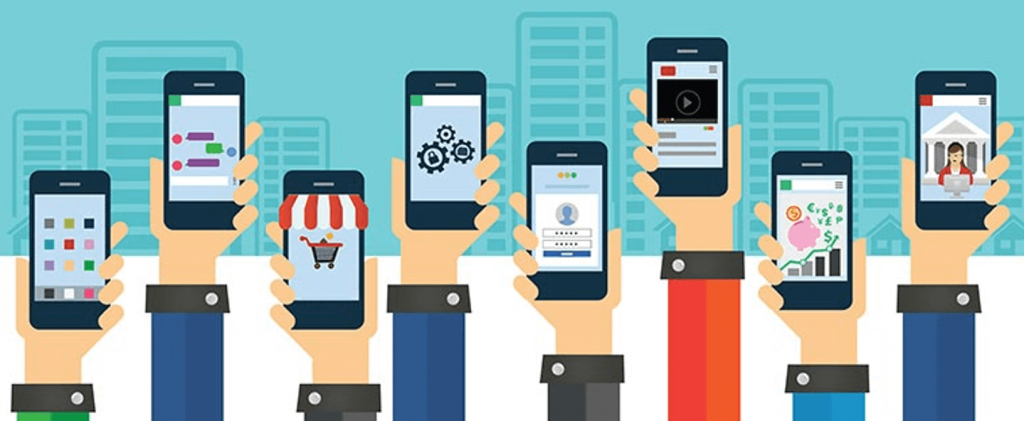 Chasing a good sound
The subject of audio equipment has always been relevant. Fans of good sound or just people interested in buying equipment are always looking for detailed information on comparison, device selection or the specifics of their work and settings.
The authors of this section are real experts in their field. They will be happy to tell you about what is happening on the vinyl player market, reveal such secrets to the operation of amplifiers that you will be surprised that the best stereo integrated amp under $500 can play no worse than the expensive top model or articles for musicians.
Also, here, readers can find guides for arranging a room for listening to music or a home theater. After all, the guarantee of good sound is not only in properly selected equipment but also in the environment.
Smartphones, apps, and services – all about mobile technology
Smartphones that have already secured the status of an indispensable everyday device are an even more relevant topic.
In the world, there are a huge number of mobile applications and thousands of different models of smartphones. In this inexhaustible stream of information, not everyone can figure it out.
And the thematic section is just in time for those who want to receive relevant information, draw useful knowledge from guides or just read reviews. Here you will not find dull reviews or news directly copied from press releases. The authors write only about what is interesting to them and what will be interesting to our audience, and they do it as brightly and uniquely as possible. Our vast experience allows us to feel free to express our point of view on certain products, events or phenomena.
And of course, the theme of cell phones, which even in the age of smartphones, find their audience, did not go unnoticed by the authors. Basically this is information that is useful to both new users and those who are familiar with these devices.